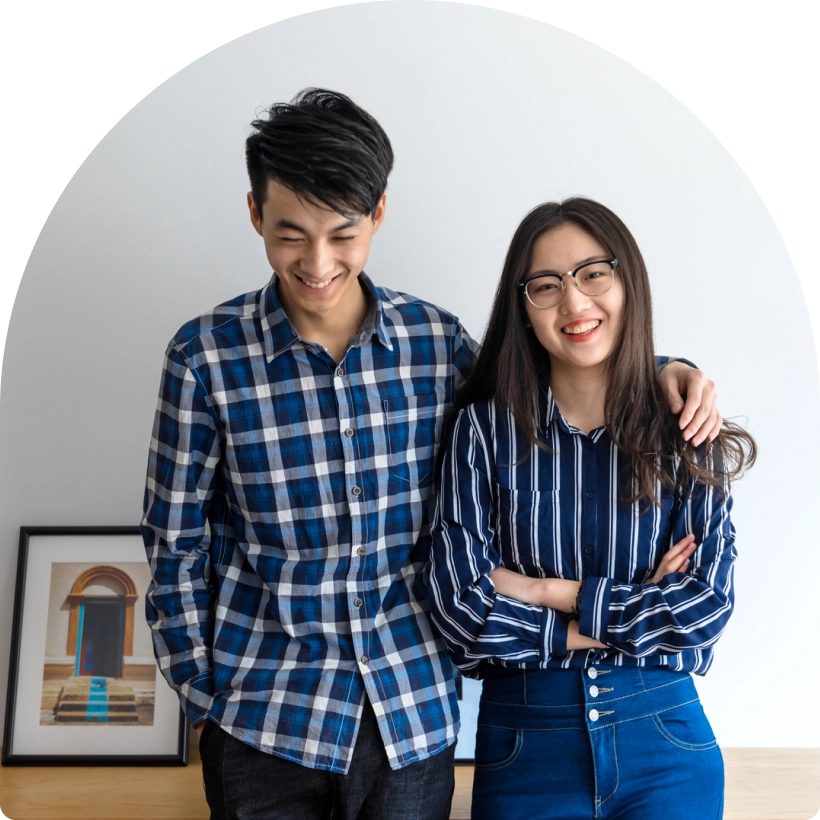 Welcome to a new approach to mortgage
In contrast to the eroded consumer trust in financial services — we are cutting through the establishment and connecting with people.
We are former bankers
Our founders used to be mortgage bankers, yet they didn't go to their own bank to get a mortgage. Their expertise enabled them to pursue better financial outcomes elsewhere. They built Own Up to allow you to get your mortgage the same way they did.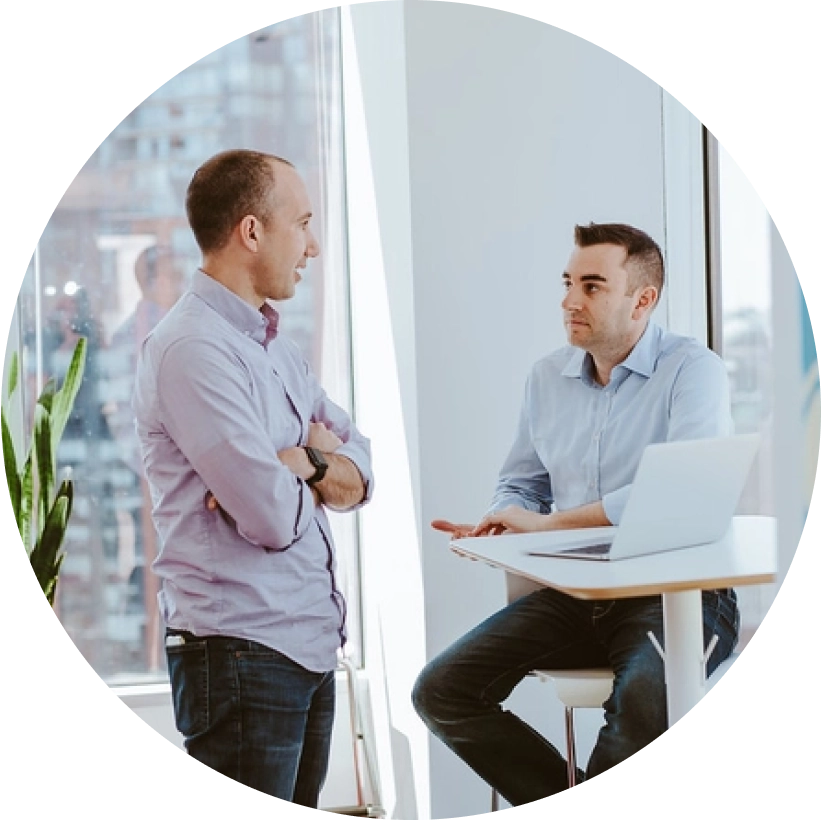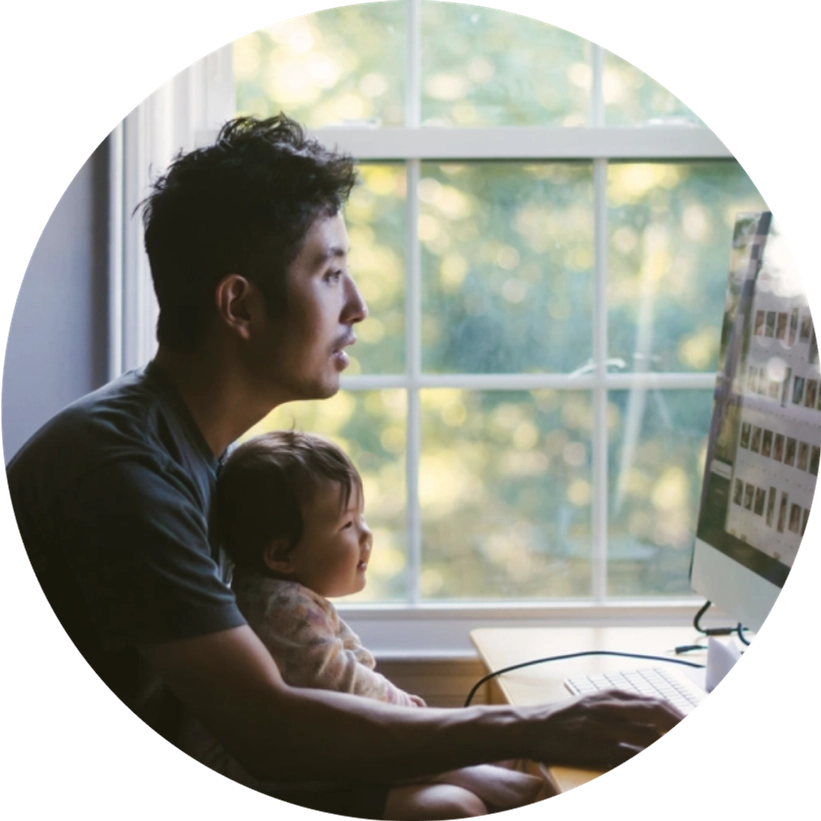 We re-wrote the rules
Unlike mortgage lenders, our interests are aligned with yours, so we can be objective about assessing your options. In the end, you save some money, we make some money, and the lender makes a loan. Everyone wins.
We built a better way to finance a home
We use technology to simplify the home financing process. Our easy-to-use online tools help you evaluate lenders, understand how much home you can afford, compare loan offers, and even update pre-approval letters on-demand — a mortgage industry first.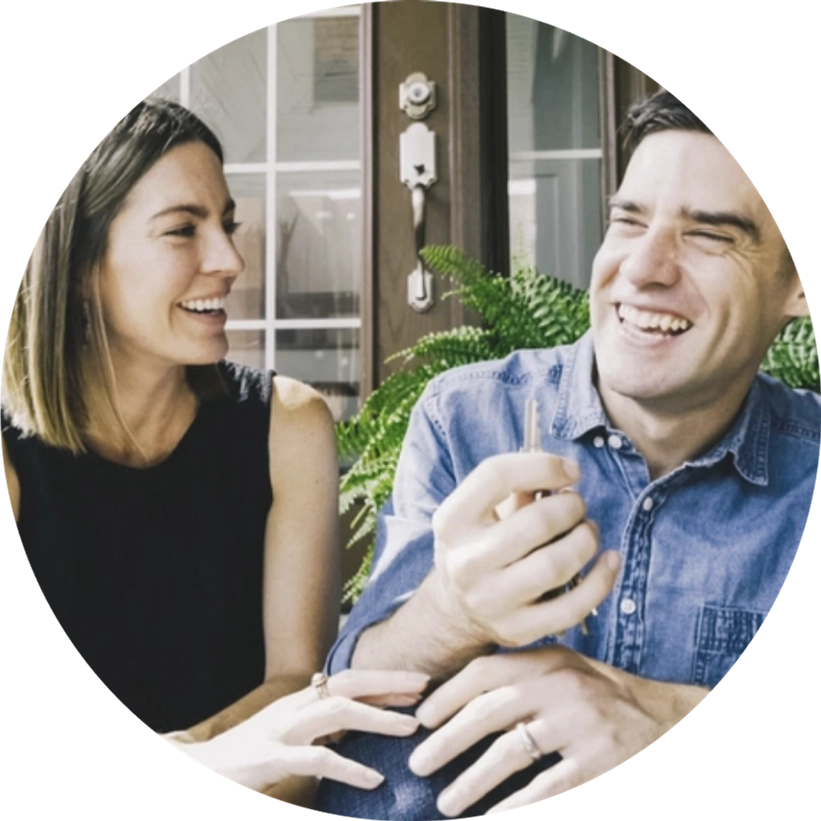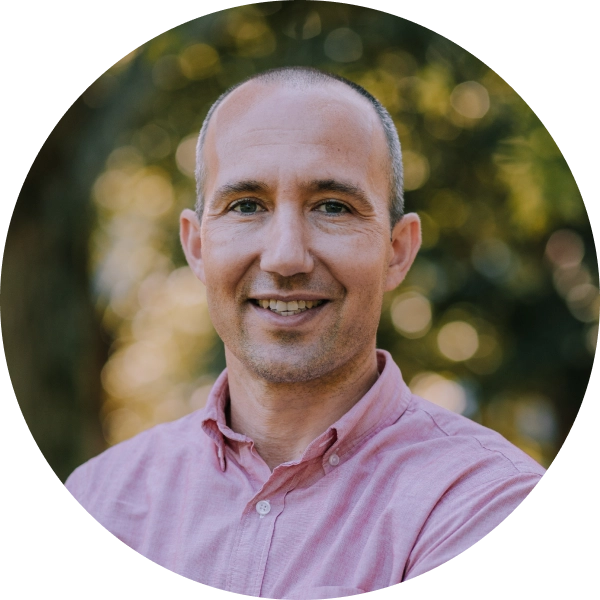 Patrick Boyaggi
"I'm the guy that didn't get a mortgage from his own bank."
Patrick forged a successful career as a Senior VP, responsible for Residential Lending at a top-50 national lender — closing $11 billion in residential mortgages. He believes everyone should understand their mortgage and is passionate about Own Up's ability to improve the futures of our customers.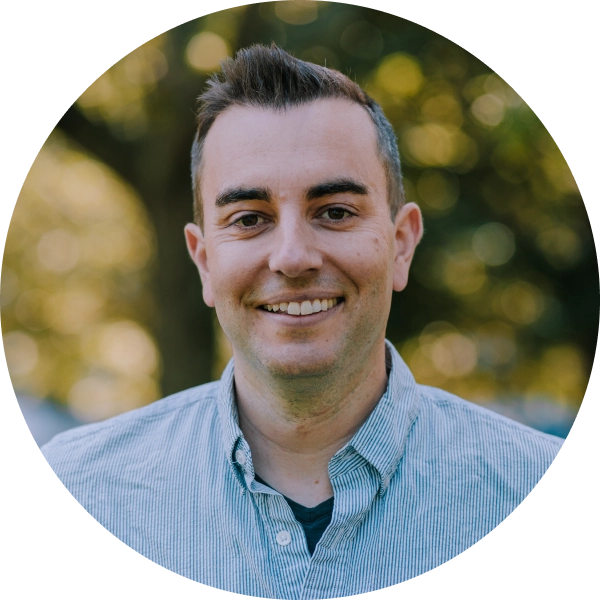 Mike Tassone
"It's time we cut through the BS and provide people with the transparency they deserve."
Mike leads the charge for Own Up's home advisors. Previously, he worked as SVP at a top-50 national lender and co-founded a student lending and financial advisory firm that originated over $4B in student loans. He aims to empower consumers with resources that level the financial playing field.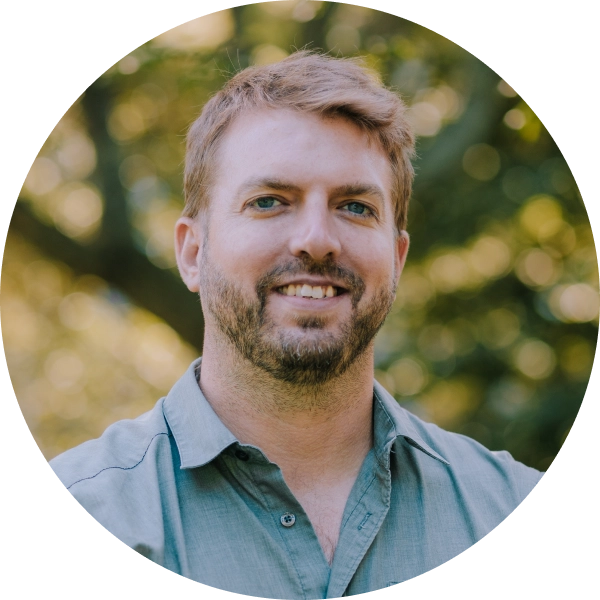 Brent Shields
"I believe borrowers should have total confidence that they're not being ripped off."
Brent is responsible for Own Up's pioneering technologies. He has worked as a Software Engineer and Technical Lead in a diverse collection of industries. Brent works vigorously to help remove barriers to understanding mortgages.
Want to work with us?
We think we have a pretty great team (if we do say so ourselves), and we're always on the lookout for talented folks who want to do things a little differently. Check out our Careers page for current openings.
It pays to shop for the right loan. Whether buying or refinancing, our customers save an average of $27k over the life of their loan.