We're your mortgage co-pilot
Own Up provides you with unbiased expertise that leads to better financial outcomes. Here's how:
Secure & Confidential
Create your free personalized profile in just 5 minutes. It's completely anonymous and your information is never sold.
No SSN or hard credit inquiries
We deliver personalized loan offers without requiring a SSN. We only do a soft inquiry.
Meet your home advisor
Buying a home is likely the biggest financial transaction of your life. It can be stressful, so you get a dedicated expert home advisor who provides you ongoing support every step of the way.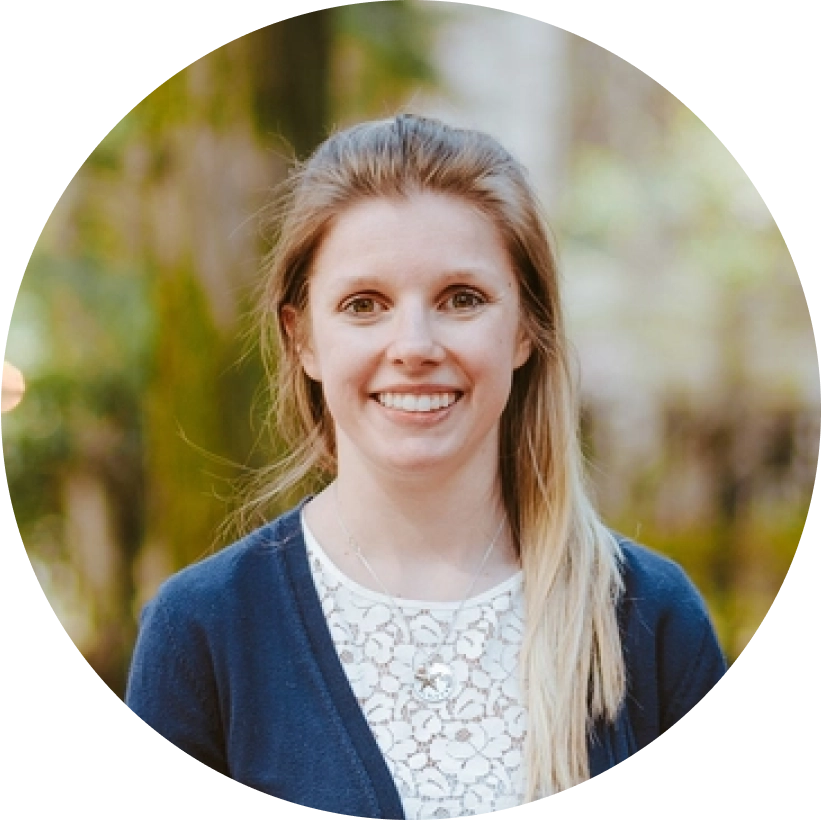 Unbiased advice
We discuss your goals and what to expect during the process — it's not a sales call and there's no obligation.
Insight tools
See what you qualify for, compare lenders, and see actual prequalified rates.
Preapproval letter generator
We have the industry's first automated preapproval letter — generate updates on demand from any device.
Find the right loan for you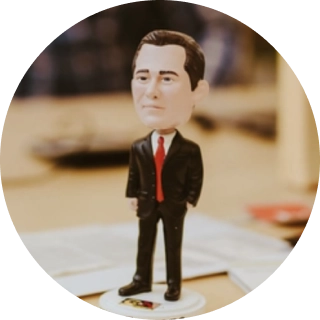 Pre-negotiated
We negotiate terms with our lender network so you can be confident in your offer.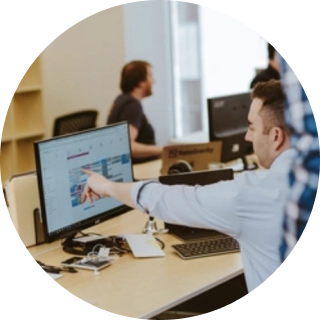 You see what we see
Our lenders pay us the same fee every time, so we show you every offer exactly as we see it.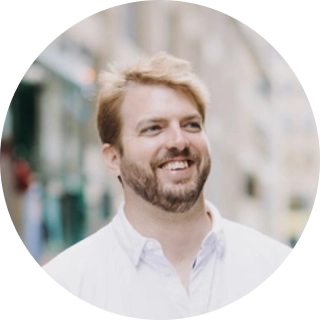 With you every step
If you choose a lender in our network, we stay with you until closing to meet every obligation.
Already have a loan offer?
We can help.
Already have a loan offer? We can help.
Compare offers
See how your loan offer compares to actual pre-qualified loan offers from the top-rated lenders in our network.
Get better terms
We can help you negotiate better terms with your lender, saving you thousands.
It pays to shop for the right loan. Whether buying or refinancing, our customers save an average of $27k over the life of their loan.